My name is Tina Yu. To everyone who come here, welcome!

I am a wife and a mother of two adorable sons.

In 2008, I graduated from my university and then joined one of the Fortune 500 companies, during which I travelled to many countries, including the United States, the United Kingdom, Germany and France..., and appreciated their unique cultures and customs. Those hard-working years in such a competitive company really shape my life.

In 2012, I luckily met with my husband and had our first baby. For higher quality of time spending with my son, I decided to quit my job at the pinnacle of power and became a stay-at-home mom.

In 2016, my eldest son Karen entered the kindergarten which emphasized the importance of learning from art and crafts. Their rich handmade activities started from a simple poster :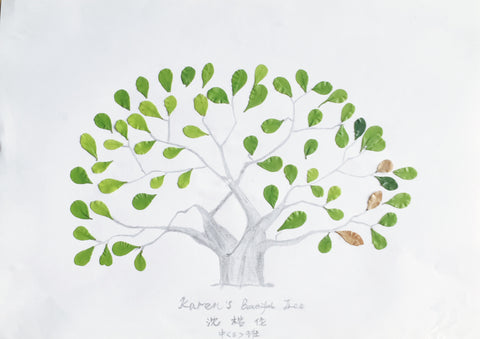 to more complex crafts such as a 3D ones: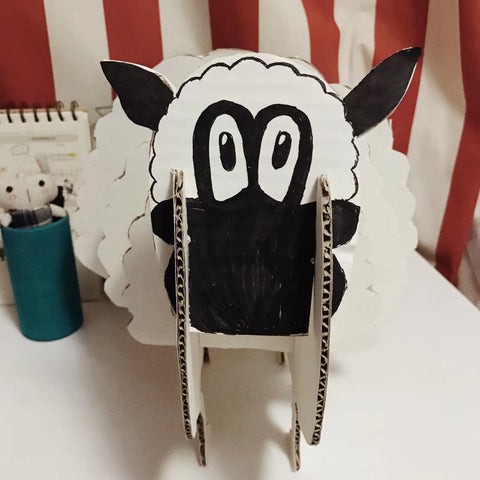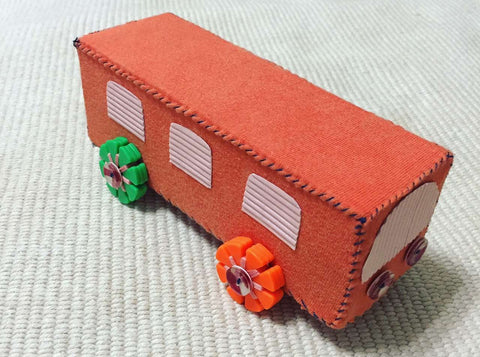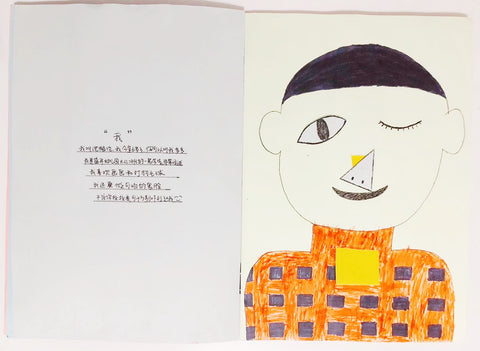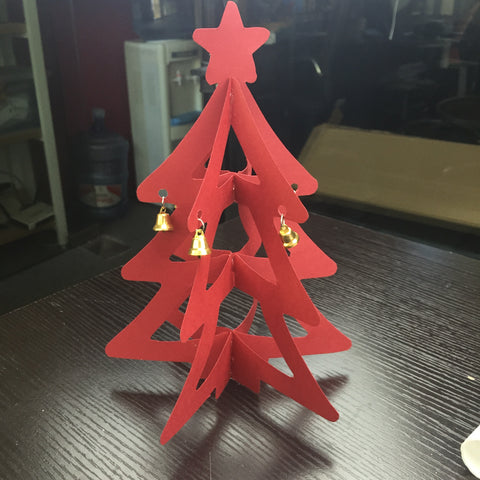 Gradually, I helped him make illuminating handmade works by combining beautiful and small lighting and cardboards. Then, a variety of beautiful lighting accessories opened a new era of our craftsmanship, which greatly enhanced Karen's creativity. He was always the brightest handmade star in the school for his shiny new crafts.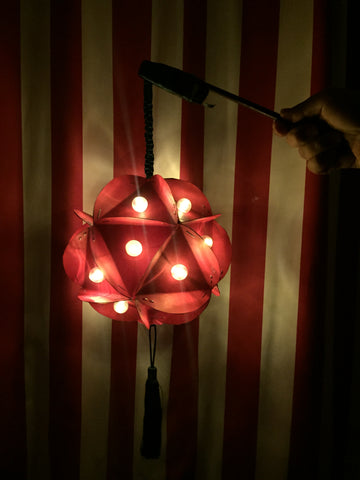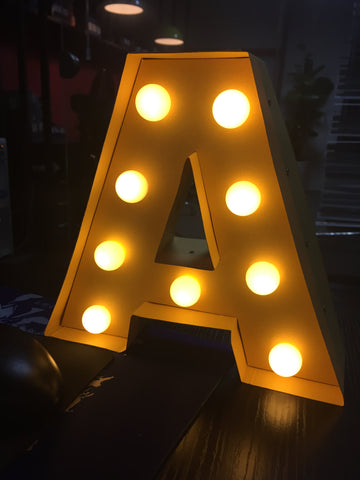 Because of the use of various kinds of lighting, we found a material that is very suitable for hand-made: LED flexible light strips. I am fascinated by the unlimited possibilities this magic material brought in lighting decorations by cutting and connecting. After gaining experiences of helping my son with his handmade crafts, a new idea sparkled. I embarked my own career by designing different styles and perfecting them into finished products. Out of my love for craftsmanship, I tried again and again, and it didn't take me long time to produce very beautiful works, which we now call: NEON SIGN.
During that span, Karen became my little assistant and made plenty of finished NEON SIGN products.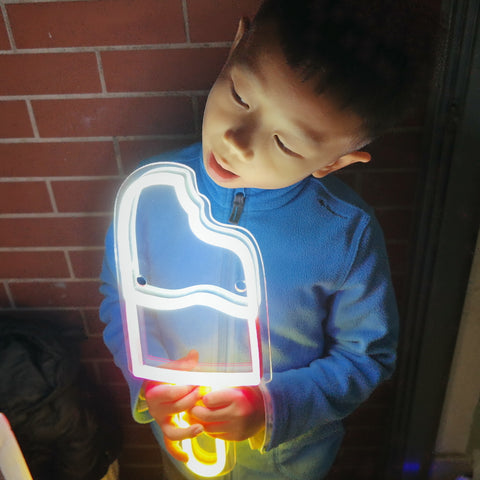 The product is beautiful and safe for its only 12 voltage. It can be made into infinite possibilities of styles. To celebrate our Chinese New Year, we carefully wrapped the finished products as gifts and sent them to our families and friends. They love it and posted the pictures in our Chinese biggest social media app: WeChat. Surprisingly, more and more unknown friends came to us and wanted to customize neon lights for their special days. Some newly married friends want to celebrate their wedding ceremony with lovely signs "It was always you, better together" and so on; Some friends ordered signs "Happy Birthday" for their birthday party; Some wanted neon lights to design their newly opened restaurant names to attract more customers.

As a full-time mother, I inevitability faced the strains of jugging the increasing orders, my family's needs, and housework. Therefore, in 2018, I embarked on setting up my own office and workshop with more partners joining our company. We worked together to improve the customized services for all neon lights lovers.

In 2020, the whole world is struggling economically, but it does not affect our ability of appreciating beautify things. Learning from difficulties, we have developed from a small workshop into a more sophisticated group in design, manufacture, marketing, and services. When I set up my workshop, my vision was making Chinese people like my products. Now, I wish the world sees my products and hold them in high regard.

May everyone's passion and love for their career be recognized.

Thank you!